After PlayStation announce that they will launch "God of War" on the PC platforms, many players discover that the publisher name of the game on Steam was changed to PlayStation PC LLC. Some foreign media find out that they actually start to establish the PC department as early as April this year.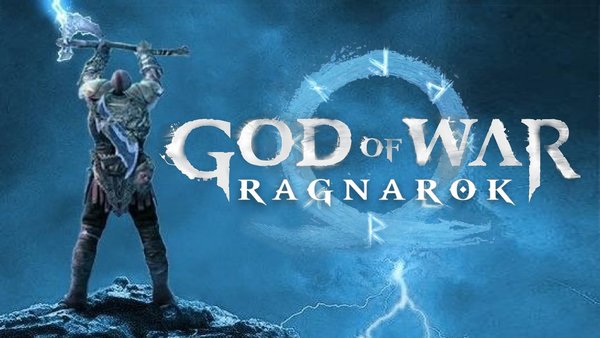 PlayStation's idea of ​​porting more exclusive games to the PC platform is definitely a sure thing. Especially after they announce "God of War" will launch on the PC last week. Just recently, some netizens discover that the name of the publisher of PlayStation Steam changes to PlayStation PC LLC. Perhaps suggesting that they would increase their efforts to keep playing games.
The game that changed the publisher to PlayStation PC LLC includes "Horizon Zero Dawn", and "Days Gone" which just launched this year. Besides, the publisher of "God of War" also changes its name.
The foreign media, "Video Games Chronicle" stated that in fact, SIE had already applied for and established the department in April this year.
What do you think? Let's discuss it together below!
Don't forget to follow our website, OPGamer News for more game news, information, tips, and guide.
Buy PSN Card at a lower price at our store now!