In most MOBA games, there is a role assigned to each hero. Including tank, fighter, assassin, mage, marksman, and support. Among them, the fighter is also very important. Today, we will share the Mobile Legends fighter tier list.
What is tier?
First of all, what is tier? The tier is used to measure the strength of the hero. These include tier S, A, B, C, D. S is the strongest and D is the weakest. Each hero is arranged into the tier of the corresponding role, let's see next
fighter tier list.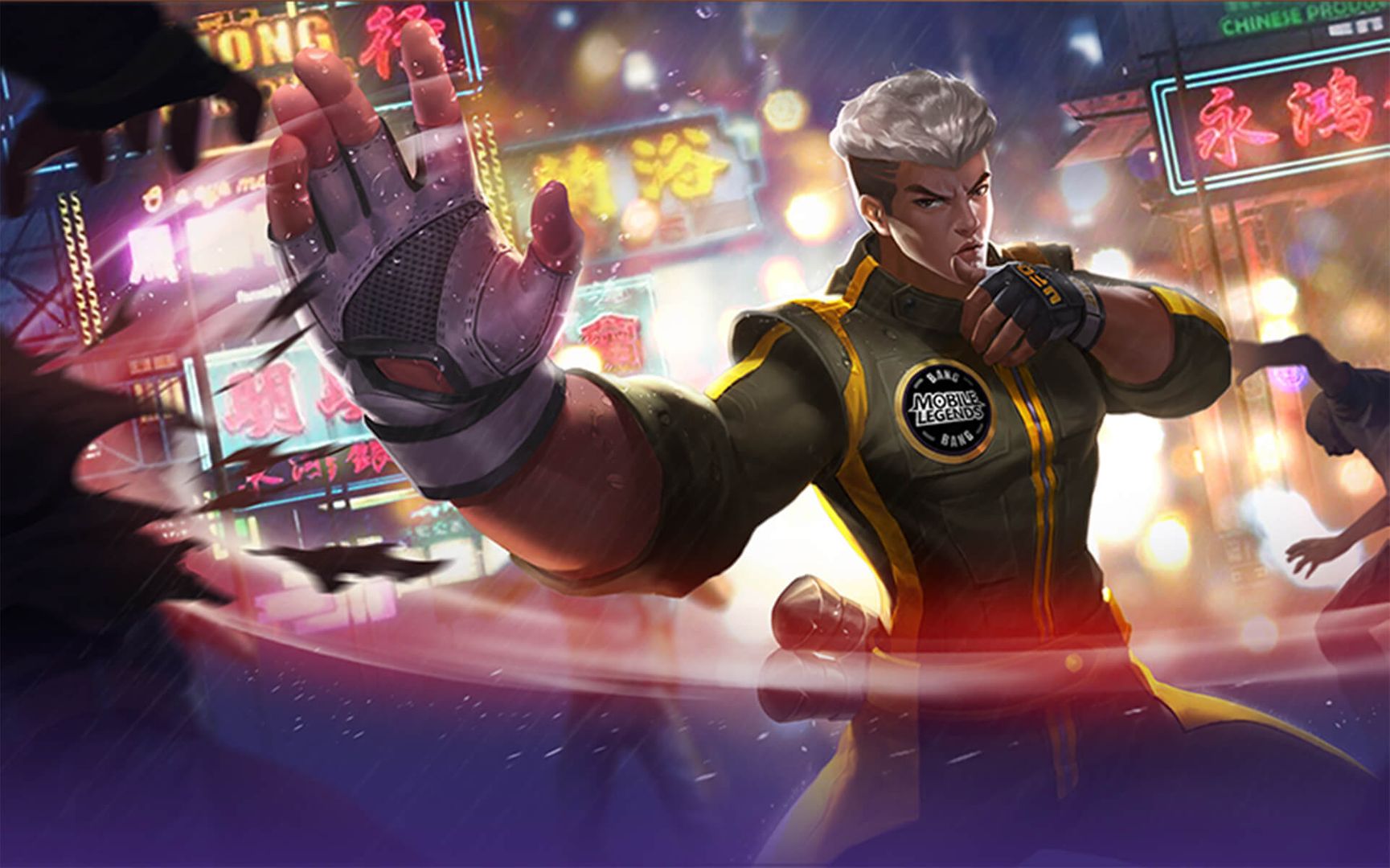 Mobile Legends Fighter Tier List
S Tier
-Chou
-Jawhead
-Paquito
-Roger
-Xborg
These heroes are relatively strong in the game. Therefore, they are more difficult to be countered. However, players will usually ban these heroes in matches.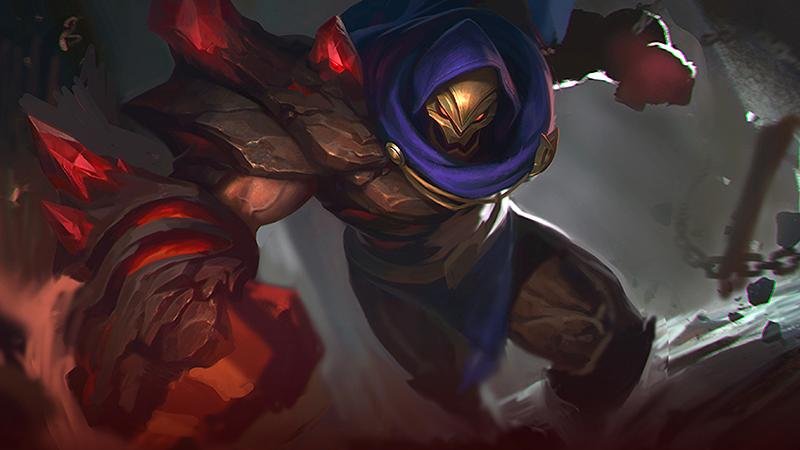 A Tier
-Aldous
-Freya
-Guinevere
-Lapu-Lapu
-Phoveus
-Ruby
-Sun
-Yu
-Zhong
-Zilong
Although the hero of this tier is not as strong as the hero of S Tier, it is not weak. But they will be very strong if used in the right way.
B Tier
-Alpha
-Alucard
-Argus
-Badang
-Balmond
-Bane
-Hilda
-Khaleed
-Leomord
-Silvanna
These heroes have medium strength. Although it is not as strong as the above two ranks, it can effectively counter the enemy heroes if used well.
C Tier
-Masha
-Thamuz
D Tier
-Dyrroth
-Martis
-Minsitthar
-Terizla
C Tier and D Tier are usually weaker heroes in meta. So, they are usually rarely seen in the meta.
For more game tips and guides, follow OPGAMER Facebook page or OPGAMER News for the latest game promotion, game release, etc.
Need Mobile Legends Diamonds at a cheaper price? Buy from our store now!