The advanced version of PUBG Mobile, PUBG New State is rumored to be released within this year. The developers of New State promised that this game will bring users a better experience, and the graphics, gameplay, and other aspects of the game will be greatly enhanced.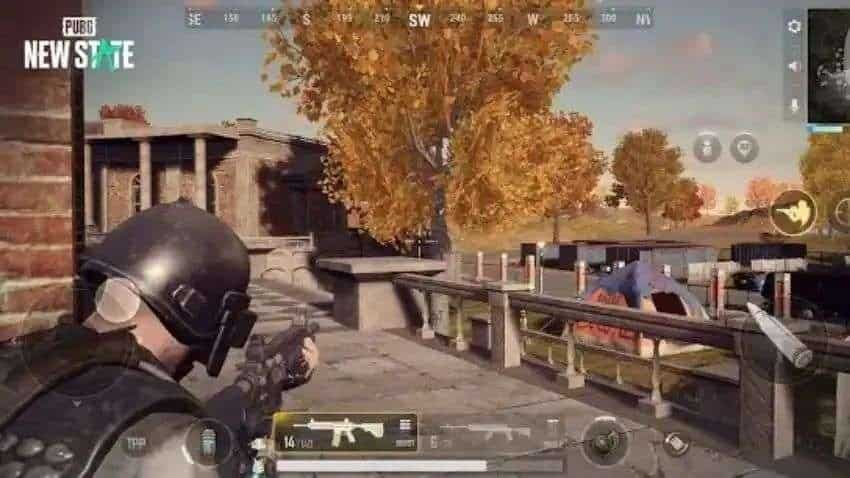 According to PUBG New State's official website, the scene of this game will be set 35 years after the original game, which is more futuristic. 100 players will be parachuted in a city named TROI, and the last player to survive will be the winner. Although the gameplay of all battle royale games is roughly the same, it is believed that New State will have excellent improvements in gameplay, game features, graphic details, weapon, etc. Let's take a look at New State's gameplay video.
PUBG New State Gameplay Video:
As we all know, Player's Unknown Battleground is a cross-platform game. Players can play on various platforms, such as PC, Console, and mobile phones. However, players cannot use one account to play this game across platforms. For example, a PC player cannot use his account to log in to PUBG Mobile.
This time, the launch of PUBG New State will raise questions from players on other platforms. Can this game be played on other platforms? Or is this game is mobile only?
Is PUBG New State Mobile only?
First of all, PUBG New State is a game developed specifically for Android and IOS. So the answer is obvious, PUBG New State is only available on mobile. PC and Console players cannot play this game. However, PC and Console players need not be disappointed. New State was developed to make up for PUBG Mobile's shortcomings in some aspects, such as game graphics and gameplay. Despite this, the console and PC versions of PUBG do not have this problem.
It can also be said that New State was developed to make the experience of mobile game players closer to the PC and Console gaming experience. Because we know that with current technology, PC and Console games are still better than mobile games in all aspects.
For more information about PUBG New State, visit "PUBG New State: Release Date, Gameplay, Alpha Test"